There are various items in the auction house. But to choose the right one with decent price is not a easy thing. We have made several topics about the weapon previously. This time we would talk about the Diablo 3 Items Helm Recommendation for Monk.
In the Helm choice, there are three things you need to keep in mind- Dexterity, Socket and Critical Hit Chance. In all the items I personally exam in the Auction House, Legendary items Set INNA'S RADIANCE is the perfect items for Monk.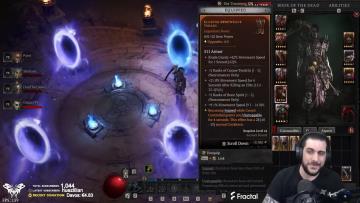 First of all, the three important elements as I mentioned above are all included in the INNA'S RADIANCE. As we can see from the picture that this +176 Dexterity, Critical Hit Chance increased by 5.0% and the socket. The additional value and important one is the +117 Vitality which almost value 450,000 Diablo 3 Gold. And with the +317 Armor, the two stats climb to 800,000 D3 Gold.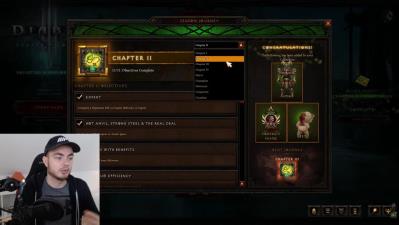 Second, the reason to choose the INNA'S RAIANCE is the second set will +130 Dexterity. Dexterity is the main stat of the Monk and Demon Hunter. So these kind of set Diablo 3 Items are the perfect choice for Monk.
Third, the socket in the Helm should be inserted with a red Gem Ruby to increase experience Bonus to increase the Diablo 3 Power Leveling. If you have enough Diablo 3 Gold in your account, then the Radiant Star to increase 31% experience Bonus would increase your progress of the Paragon Level 100.
As this Helm cost 70,000,000 D3 Gold in the auction house, you only need to spend $ 39.83 in our store to get the gold. With the discount coupon "SAL3", the price is only 38.64 USD. Then come to our store and get the cheap Diablo III Gold to get the perfect items for your characters.