Patch 1.0.5 is just a few hours away. Have you prepared for the Monster Power System? To get ready, you really need to equip yourself with powerful weapons to destroy the monsters efficiently. No matter how high you DPS is, you need to have some means to restore your life quickly. And Weapon as the main means to restore, are undergoing great change in the auction house. Up now, the weapon has three means to restore life as Life on Hit, Life after Kill and Life Steal. The price for the three varies a lot. Now we would have three weapons to give an analysis.
Life after Kill weapon. This kind of weapon is cheapest among the three. Below is the weapon my friend bought recently in the Auction House with 5,000,000 Diablo 3 Gold. The 822.9 Damage per second is really great with 1.30 attacks per second. The attention should be drawn by the +243 Dexterity. This is perfect for the Monk to increase the DPS. +842 Life after Each Kill would enable you to slay the normal monsters without an effort and restore life easily. With the other hand a Life on Hit weapon, you can equip this Life after Each Kill. You would clear the Dungeons in even Inferno Mode Act III easily. The second attention is the Critical Hit Damage increased by 80%. Now just a gem values more than 2,000,000 with this kind of Critical Hit Damage. The perfect one is this weapon should has a socket. If you have enough money, you can add an Emerald to increase another Critical Hit Damage by 100%.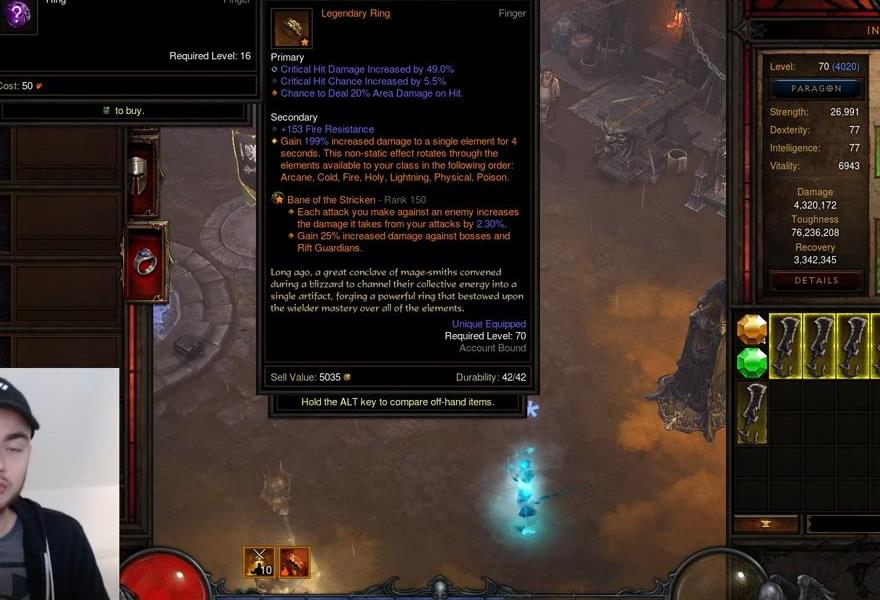 Life Steal Weapon. With the standard of the Life after Kill, I search in the Auction House with the cheapest one is this one worth 8,888,888 D3 Gold. This Damage per second is far less the previous one. Critical Hit Damage is a little low with just 63% which value a gem about 1,000,000 Diablo 3 Gold. In the inferno mode 2.8% of Damage Dealt is converted to Life is equal to around Life on Hit +800. But the price is 60% expensive than the previous one. Life steal weapon price would increase when the Patch 1.0.5 comes out as the monster health would rise a lot.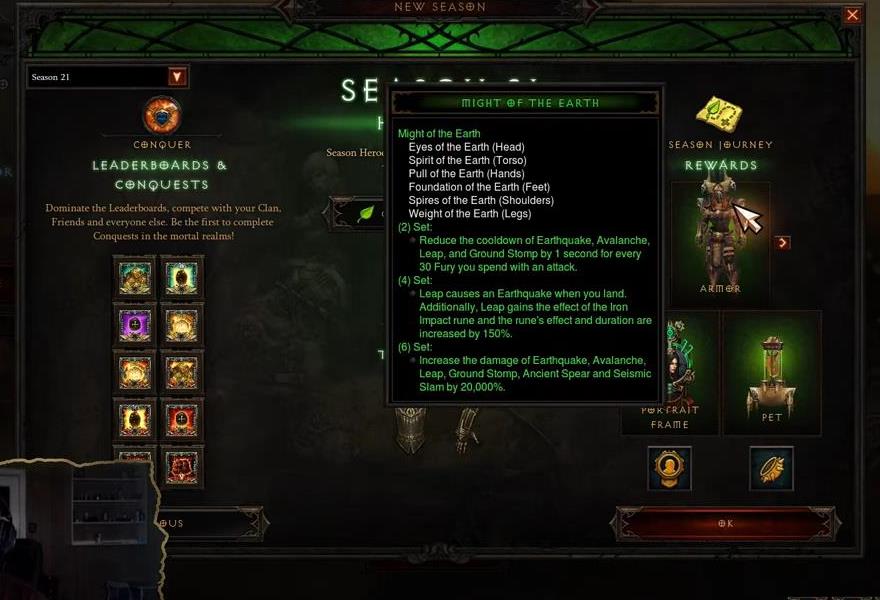 Life on Hit Weapon. Now this kind of weapon is most expensive one in the auction house especially with the Critical Hit Damage and a socket. Can you guess how much is the weapon below? The buyout price is 29,999,999 Diablo III Gold, almost 6 times of the Life after Kill weapon. And if you already have a Life on Hit weapon, you can choose the Life after Kill as the Life on Hit weapon are too dear. You can save a lot of money to buy some really good gems when you are able to clear the Inferno Mode Act III.