I would rather call it a hot fix as you do not have to download to enjoy the new services. But if you are careful enough, you would find the two new services yourselves. One is Add to Favorite. And the other is Facebook Activity. You can find both icons at the home page. If you have other constructive ideas to make your experience in our store more interesting, please let us know.
Add to Favorite: You can find this icon at the left top at our home page. Click it then you would save our store to your bookmark. Next time when you would like to make a Diablo 3 Gold order or share our store with your D3 friends, you need not to search it in Google any more. We offer cheapest Diablo III Gold with fast delivery. I bet there is no where else you can enjoy services like this. Add our site to your favorite and enjoy the surprises we prepare for you.
Facebook Activity: In the middle of our home page where you could find the two discount coupons, we recently have added the Facebook Activity as well. Click the Facebook activity link and it would direct you to our news "Diablo III: Like Our Facebook Community to Get Member Points Bonuses" where you would find the rules to take part in this activity. Once you register to be our member and like our Facebook Community, we would reward you with 99 member points. In our store, 100 member points can be exchanged into 500K D3 Gold. If you invite your friends to like our page, you would get more surprises.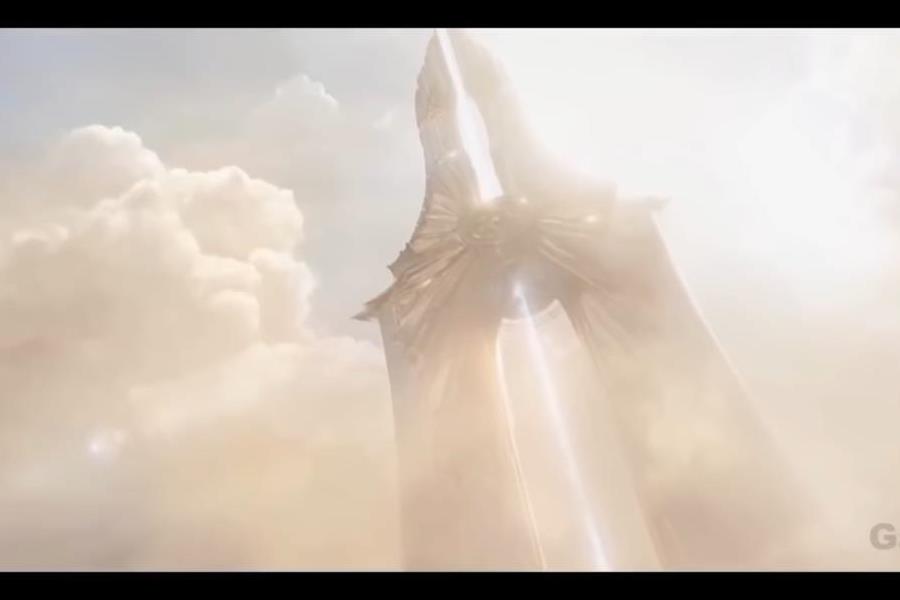 We would announce the important activity updates and special discount coupons at our news part. Please keep a close eye at our news and enjoy the latest service. Now come and join us at our Facebook Page to get the free Diablo 3 Gold give away.